Donna is available on Thursdays, Fridays and Saturdays for "Table Manners"!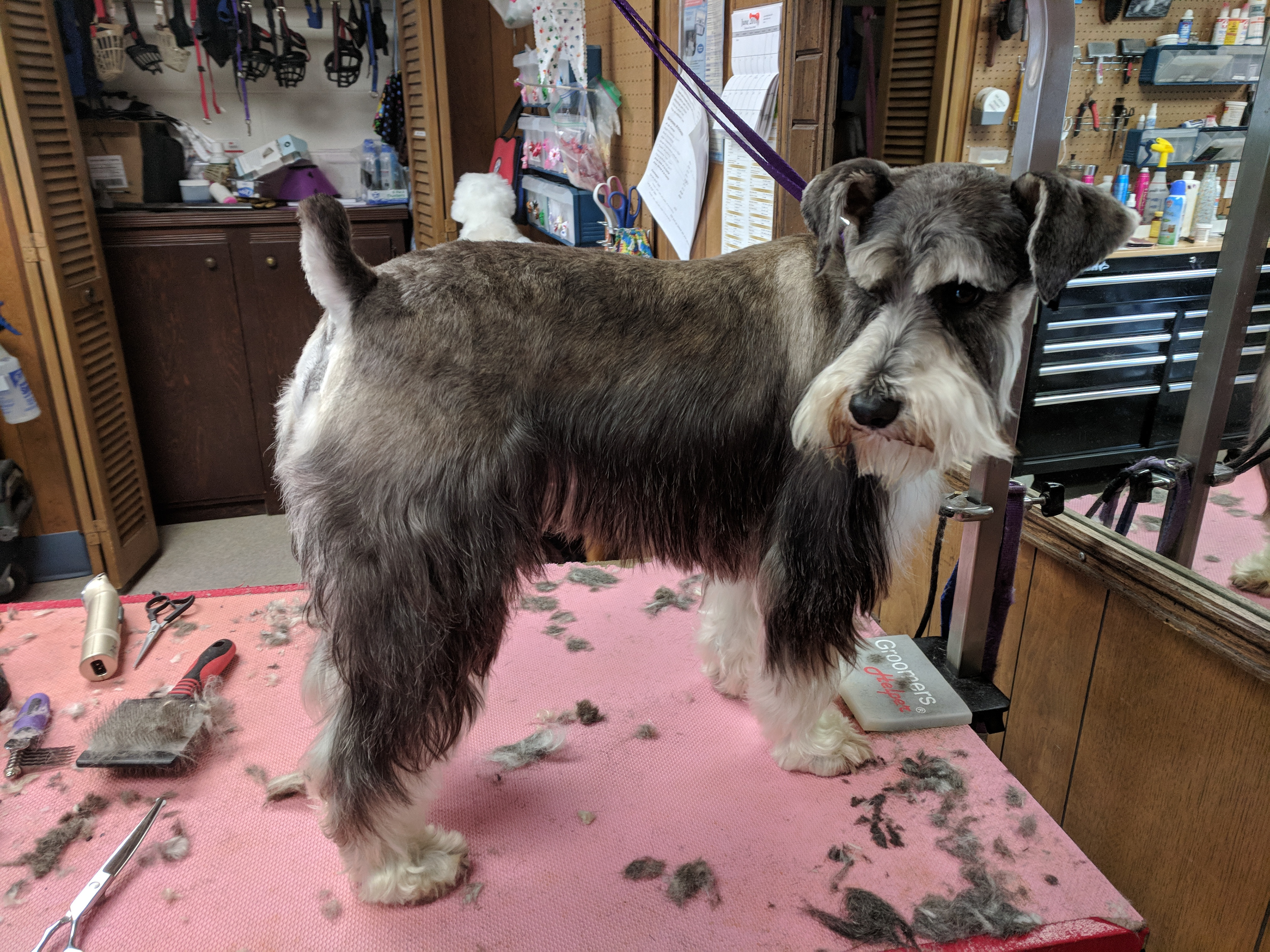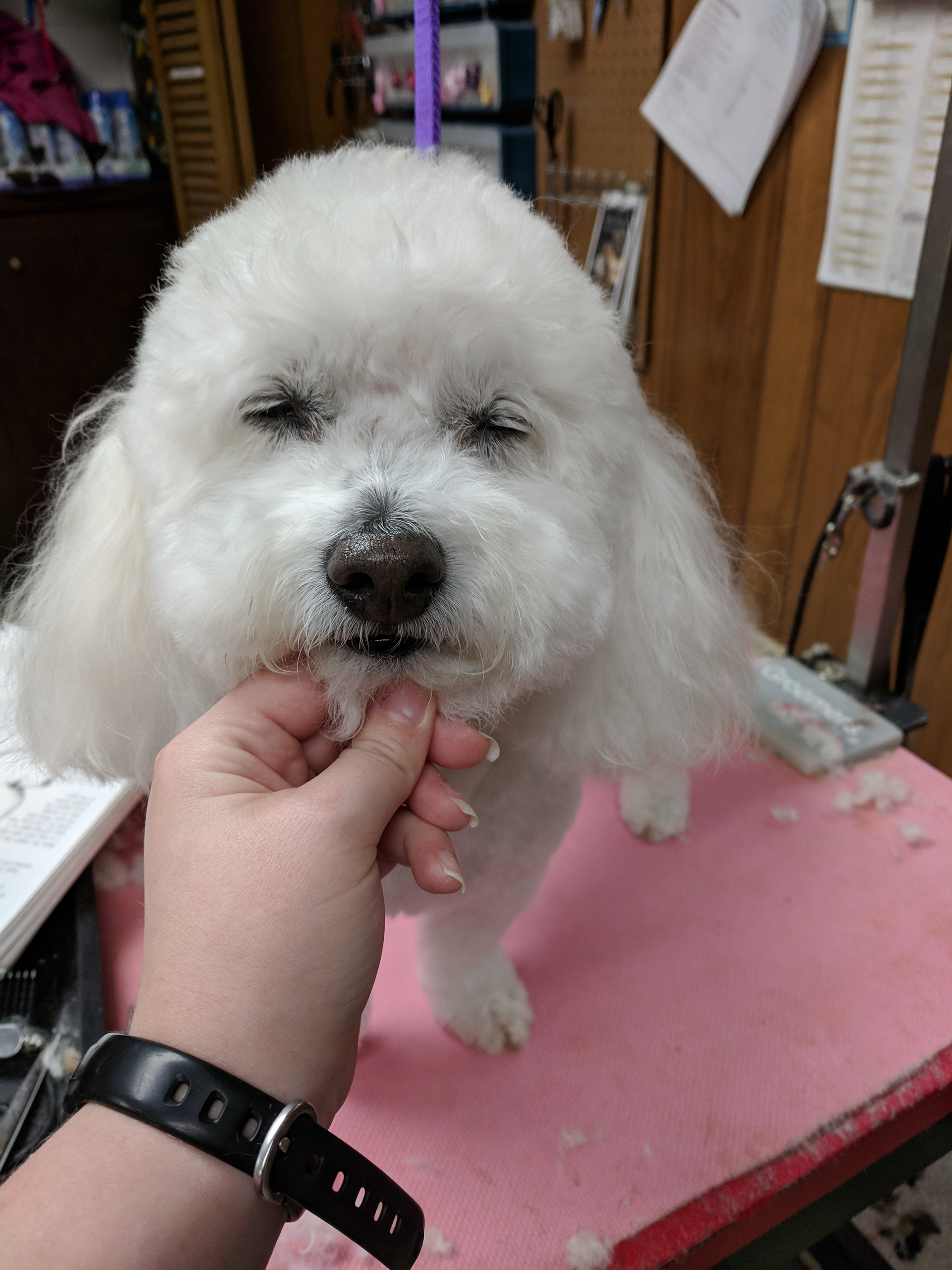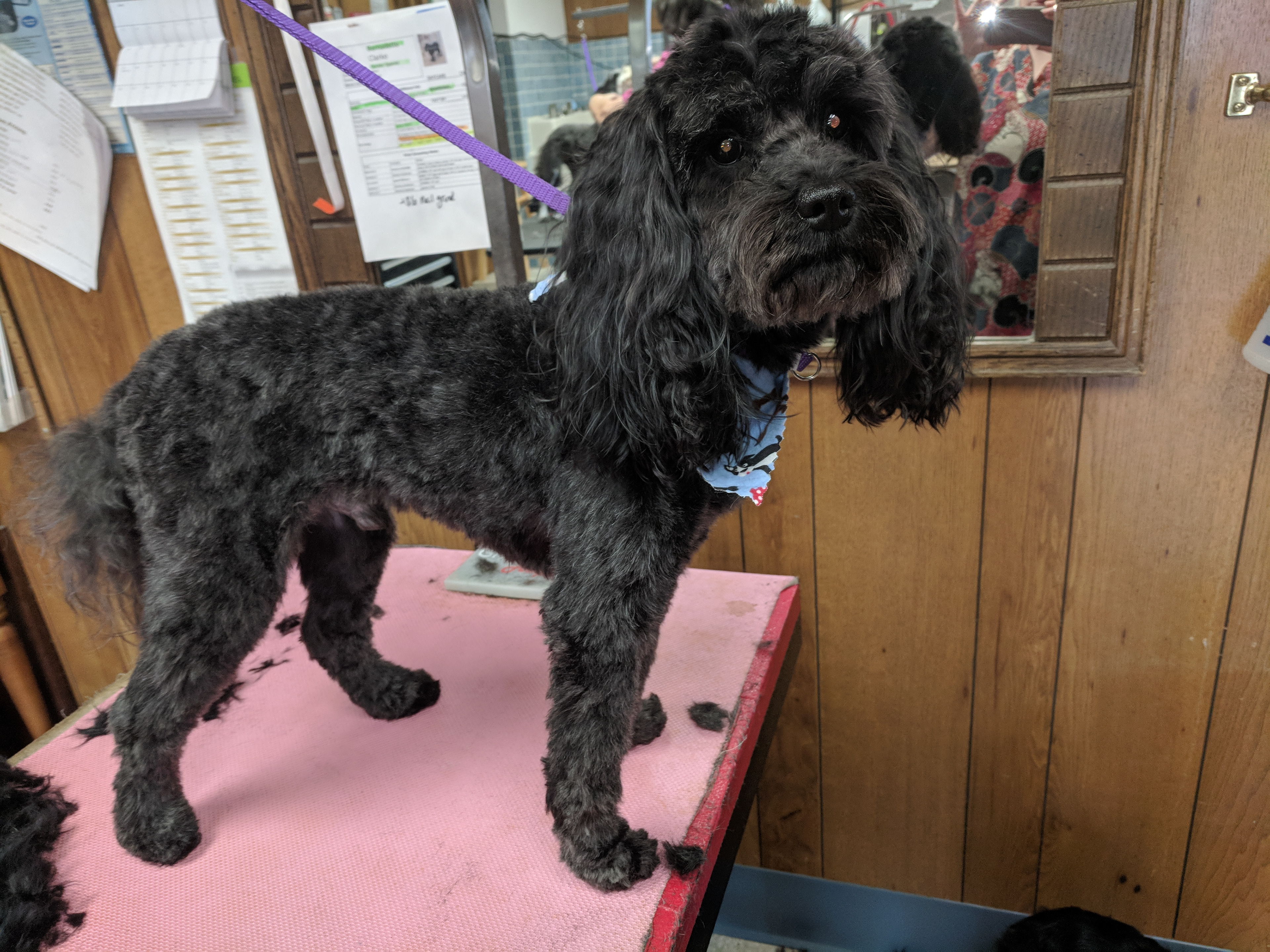 ​​​​
Petite Pet Inn

 is the Best Place for Grooming and here is why:
Check out our Table Manners Program above.
If you have a dog that is
difficult to groom
please call and ask for a Free groom consult with Donna. She will give your dog an honest 
assessment to determine if she can help your dog overcome his or her grooming phobia. 
- 2 Groomers with over 20 years of grooming experience!
- Small dog grooming specialists!
- Security cameras focused on the grooming tables and bath tubs.
- State of the art "Groomers Helper" on every groom table. 
- All Natural Coconut oil based shampoos!
- Nano Bubbles (shampoo free) bathing available for dogs with severe skin allergies.
- Richmond's only Whirlpool Spa for small dogs, great for sore muscles.
- We can safely add a bit of color to your dog.
- Crate free grooming if you choose our discounted daycare option.
- "Table Manners" program for groom phobic dogs.
- Difficult dog grooming through our "Table Manners" program.
-  Professionally Certified Groomer
Make your appointment today! Call 804-622-1556