Great Grooming News!  
Donna's grooming apprentice, Haley Gibson, has graduated from "apprentice" to full charge "groomer". Donna has throughly trained Haley in proper bathing, drying, and handling techniques. She uses the same techniques that Donna does and her cuts and finishes are fabulous! Just look at the results below. Notice the nice smooth finishes!  Now that Haley can "fly on her own" she will be taking over grooming on Mondays and Tuesdays in addition to continuing to assist Donna on Fridays and Saturdays. Donna will discontinue Grooming on Mondays and Tuesdays to allow her to better focus on other owner duties.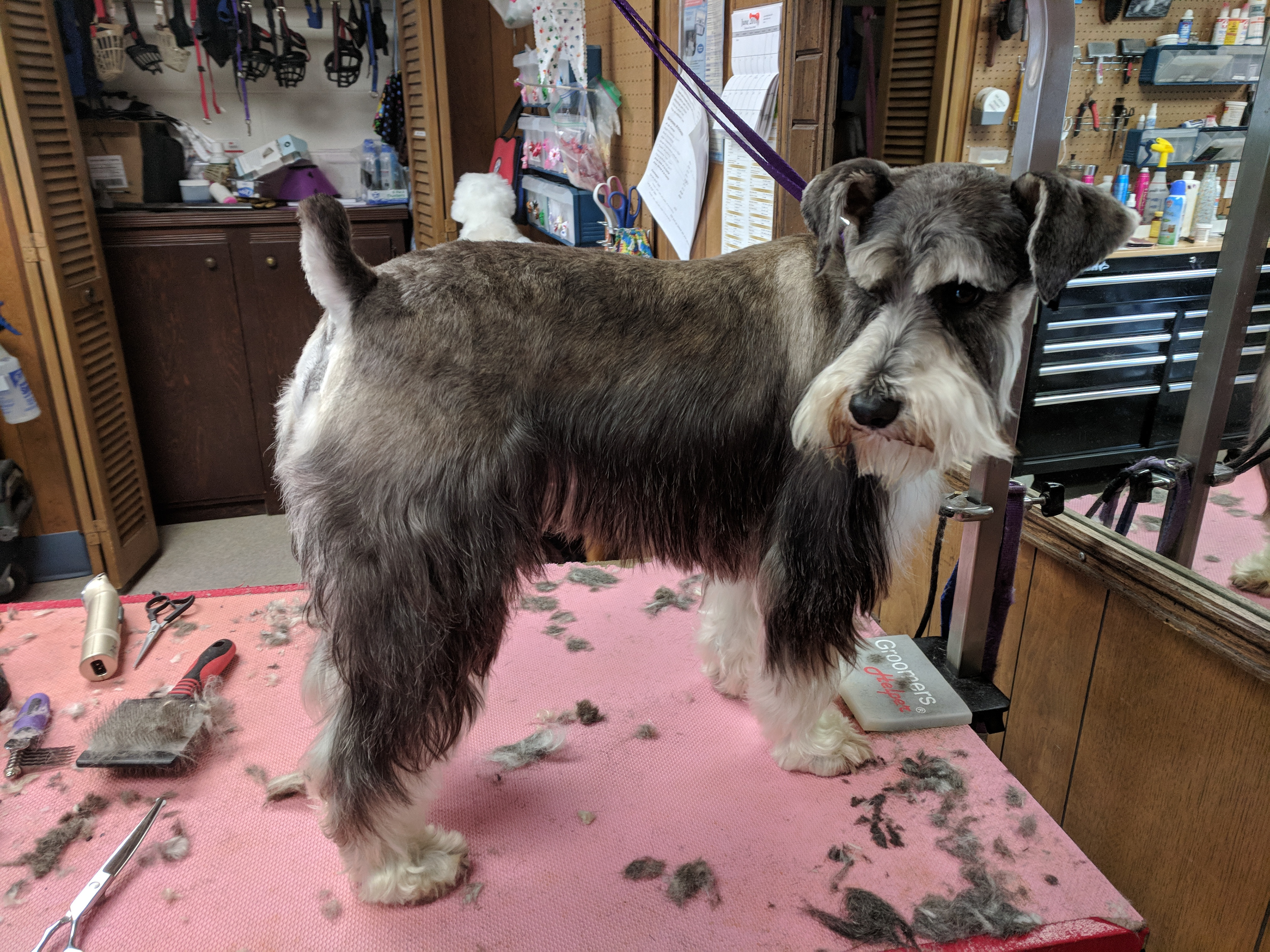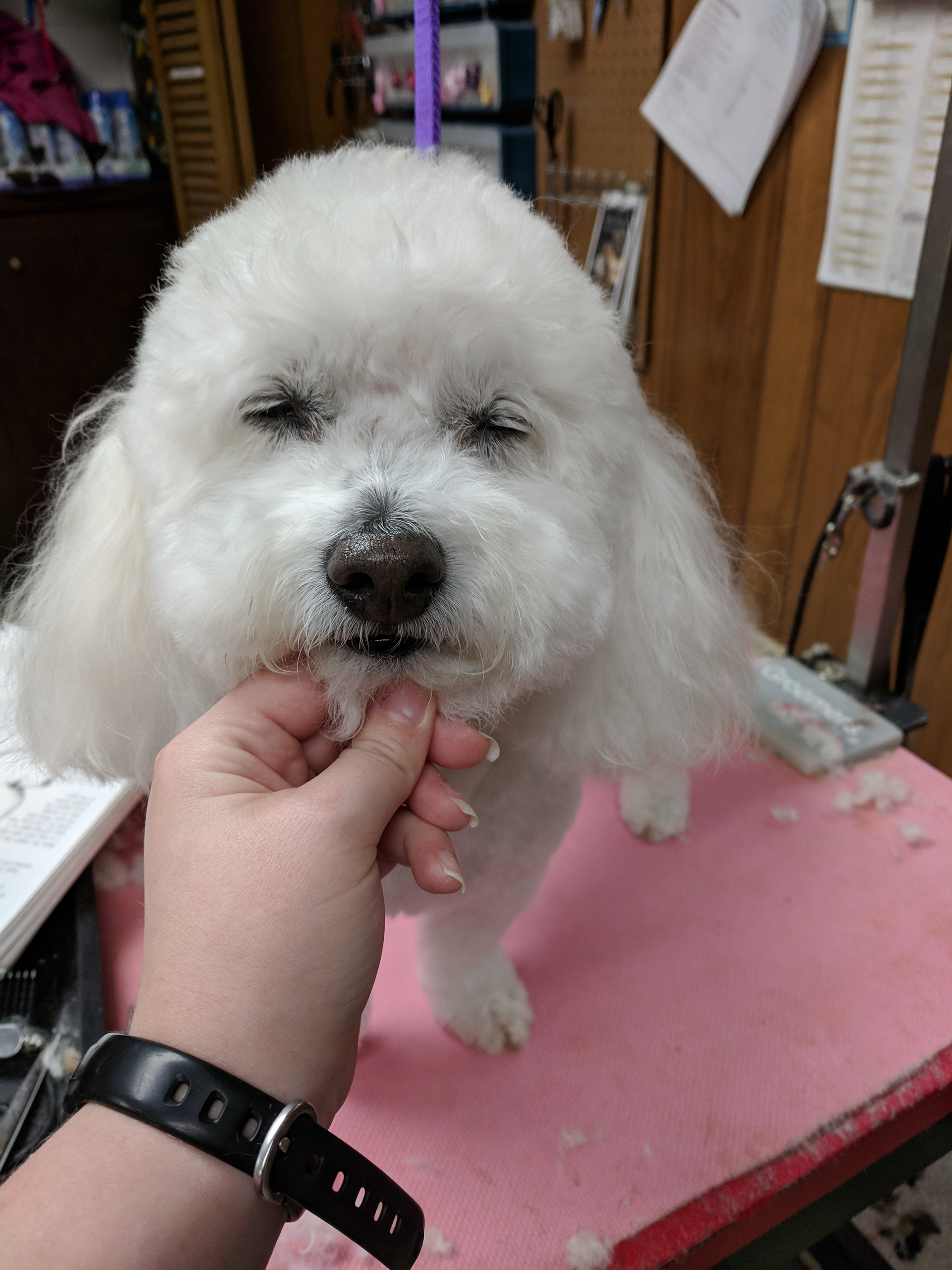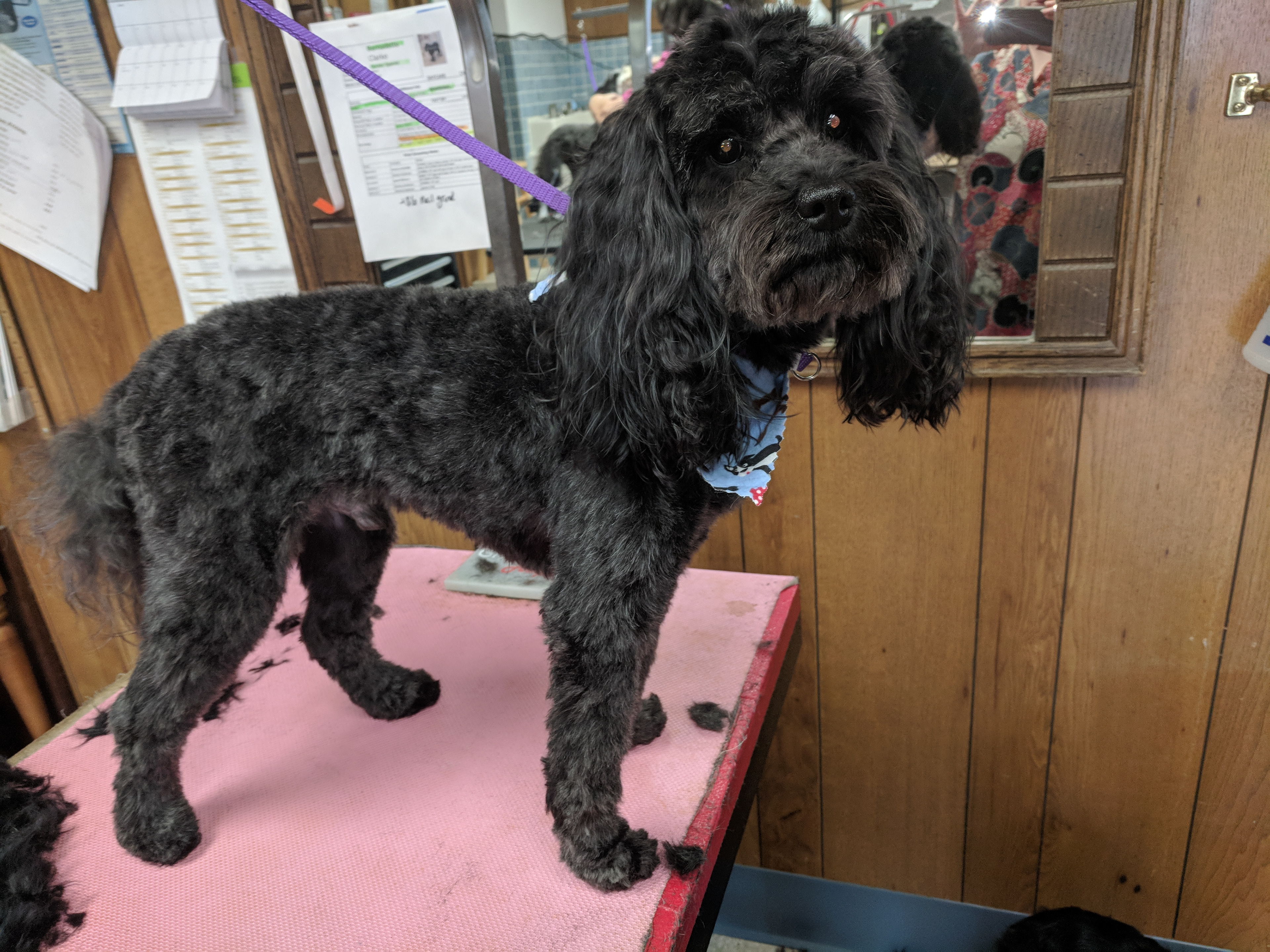 ​​​​
Petite Pet Inn

 is the Best Place for Grooming and here is why:
Check out our Table Manners Program 
If you have a dog that is
difficult to groom
please call and ask for a Free groom consult with Donna. She will give your dog an honest 
assessment to determine if she can help your dog overcome his or her grooming phobia. 
- 2 Groomers with over 12 years of grooming experience!
- Small dog grooming specialists!
- Our groomers handle your dog from start to finish, no assembly line!
- Security cameras focused on the grooming tables and bath tubs.
- State of the art "Groomers Helper" on every groom table. 
- All Natural Coconut oil based shampoos!
- Nano Bubbles (shampoo free) bathing available for dogs with severe skin allergies.
- Richmond's only Whirlpool Spa for small dogs, great for sore muscles.
- We can safely add a bit of color to your dog.
- Crate free grooming if you choose our discounted daycare option.
- "Table Manners" program for groom phobic dogs.
- Difficult dog grooming through our "Table Manners" program.
-  Professionally Certified Groomer
Make your appointment today! Call 804-622-1556